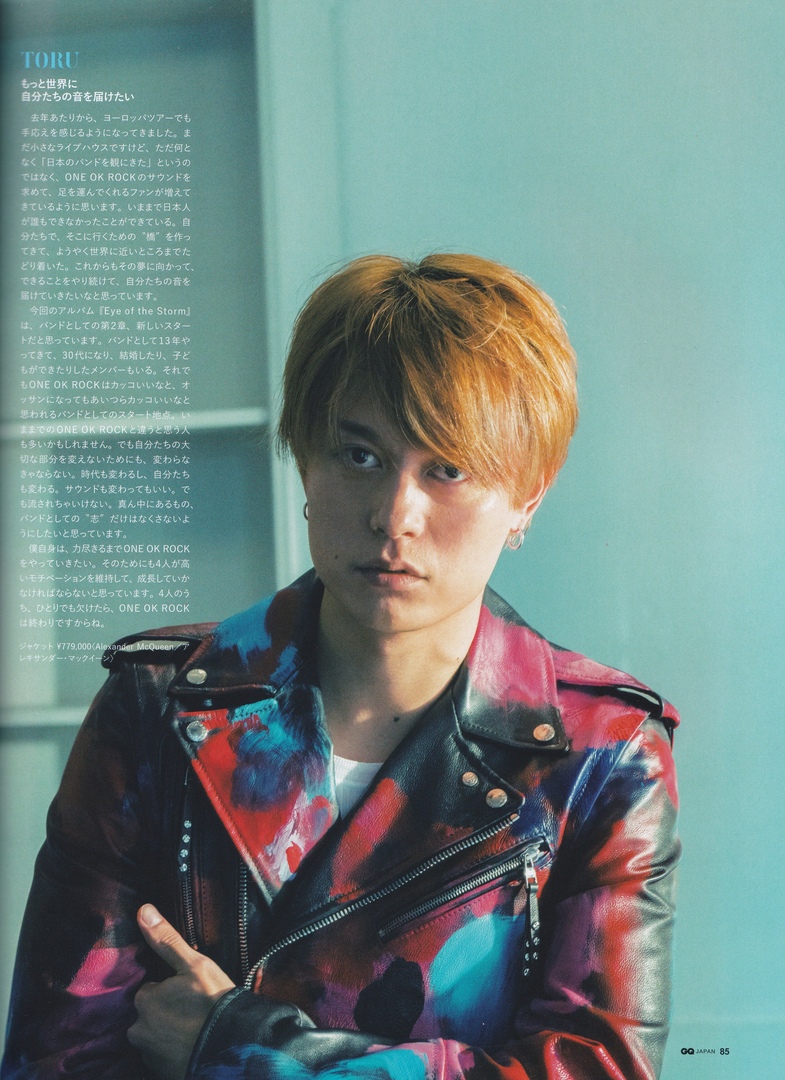 Tora Yamashita was born on December 7, 1988 in the city of Osaka. He holds the position of guitarist in One Ok Rock.
Ryota Kohama, the band"s bass player, and his childhood best friend. They join him and two other guys in the dance group Heads. Later, he initiated the creation of the group One Ok Rock and became the leader of the group. It was he who persuaded Taka to join the group.
In addition to guitar he owns a harmonica and is engaged in production.